A NEW WAY TO PLAY
YOUR FAVORITE TTRPGS
CONCLAVE VIRTUAL TABLETOP
Play locally or online with our simple and intuitive virtual tabletop.
Coming soon to Steam.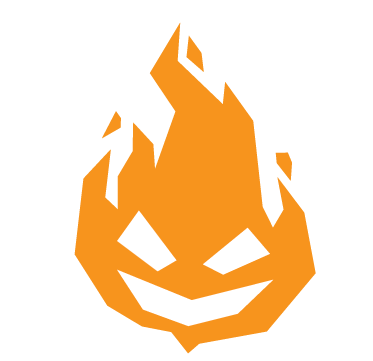 ABOUT OUR STUDIO
We formed Aggressive Combustion in 2016 to do two things: make fun games with our friends and meet our hero Dave Grohl. We're still working on that second one. In the meantime, we've developed games for PC and Mobile, and participated in a variety of game jams.We're passionate about game development, and we're passionate about helping others learn about game development. Many of our projects are open-source, meaning you can take a look at how they work, and learn from what we did both right and wrong.